12 tags
NEW STORY @ LITRO MAGAZINE - Meaningless Number
"The second to notice were the paramedics because the cyclist's blood stood out on the enamel; at her speed, she must have felt like she'd ridden face-first into a nail. Others stopping to help or watch also noticed and entered history. It was a cold, wet morning on a quieter side of Victoria Park." Read more at Litro Magazine, Issue 123 Available in print at these stockists. ...
NOISE SOUND SIGNAL ///: THERES SOME THING IN US IT... →
noisesoundsignal: Lorna said to me, 'You know Riddley theres some thing in us it dont have no name.' I said, 'What thing is that?' She said, 'Its some kind of thing it aint us but yet its in us. Its looking out thru our eye hoals. May be you dont take no noatis of it only some times. Say you get woak up…
6 tags
NEW ARTICLE @ BIG OTHER - The Ending as...
"It's tempting to see the world of The Tree of Life as one where nobody shits. Granted, for all the beautiful moments, there are ugly ones too – the young brothers in the film see a crippled man, thirsty prisoners, the drowning of a child – but these feel like examples, like the Buddha's Four Sights (what politicians would call 'teachable moments')." Read more at Big Other.
3 tags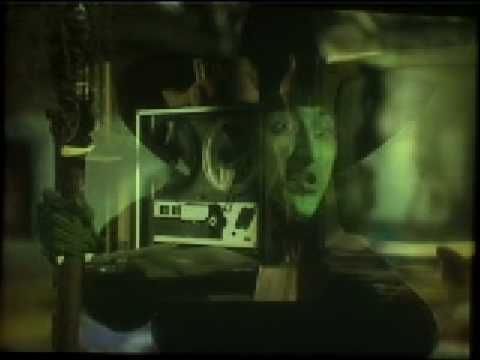 5 tags
Modern editions of One Hundred Years of... →
Aaron Brady, The New Inquiry
7 tags
"To add provinces to Being, to envision cities and spaces of hallucinatory..."
– Jorge Luis Borges (quoted in 'Impossible Cities' by Darran Anderson http://www.3ammagazine.com/3am/impossible-cities/
3 tags
"With all fiction comes the future."
– Karl Pilkington (via noisesoundsignal)
8 tags
1 tag
5 tags
The critic must absolutely accept and bend to the... →
Anis Shivani, Subtropics
5 tags
"When Rosebud is ashes, you have my permission to die."
– Citizen Bane
7 tags
"A dystopia is a sarcastic version of the present."
– Charlie Brooker, kind of
4 tags
7 tags
"Whereof one cannot speak, thereof one must STFU"
– Ludwig Wittgenstein, probably
3 tags
3 tags
But art has no favorite way of being made, and... →
A D Jameson, HTMLGIANT
3 tags
3 tags
5 tags
Words, Words, Words: The Infinite Jest Liveblog →
One of the best commentaries on Infinite Jest online. Neither fanboy, nor hatchet job. Instead a lot of close reading, interesting theories, and does what the best commentaries do: make you want to read the book again.
5 tags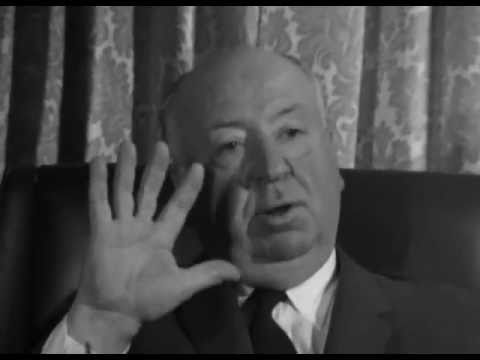 5 tags
5 tags
Donc, il va
5 tags
"A SECOND CHILDHOOD When all my days are ending And I have no song to sing, I..."
– A Second Childhood, G K Chesterton
4 tags
The Drafting Room -Thomas Demand
The light in this picture, neither the kitsch of dusty sunbeams, nor modern on-trend strip lights. The light of empty classrooms, abandoned office buildings, the end.
6 tags
"It's better to be quotable than truthful."
– Tom Stoppard
2 tags
3 tags
"If anyone is unwilling to descend into himself, because this is too painful, he..."
– Ludwig Wittgenstein
5 tags
"More than any other time in history, mankind faces a crossroads. One path leads..."
– 'My Speech to Graduates', Side Effects (1980), Woody Allen
5 tags
3 tags
"I am the eater of worlds, and of children."
– Pennywise the Clown
6 tags
3 tags
"It lies to her, it tells her things only a child can understand. To her, it..."
– Tangina Barrons